Phone a garden friend
Practical, down-to-earth advice personalised to you and your garden.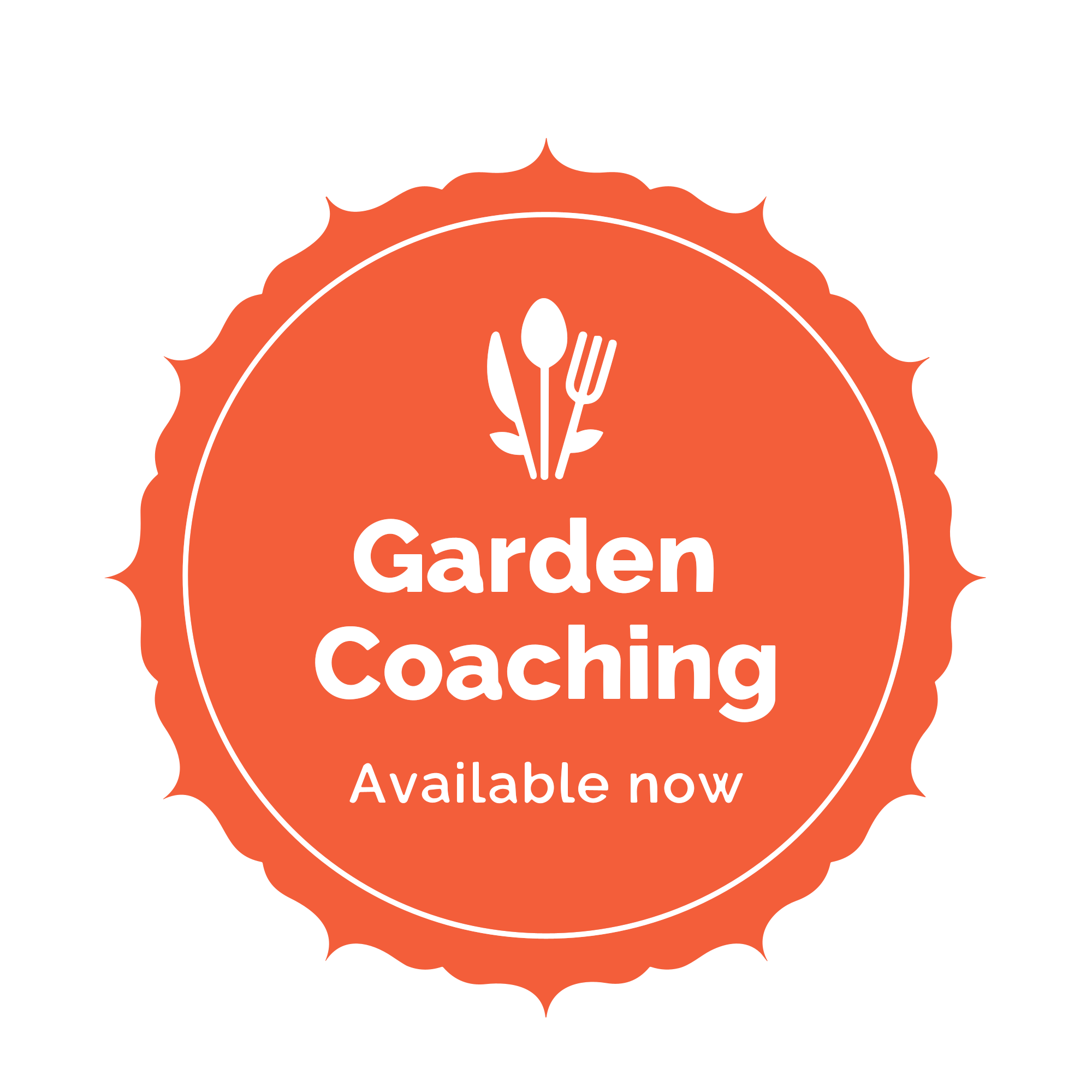 Garden Coach
My Garden Coach session, is a 20 min power chat between you and me, to trouble shoot your food gardens - vegies, fruit, berries, greenhouse, chooks, compost.... whatever you need sorted out.
We cover alot of ground in 20 mins! I'll unstick you and get you up and running again

BEFORE BOOKING IN:
Make a list of your questions, in order of importance.


A 20 minutes phone or video call with me.
Have your list of questions beside you and a sharp pencil for notes.
Lets make the most of our time together!
Design Coach
My Design Coach is here to support you, as you plan your food gardens. This is not about me doing your design for you, its you and me working together. A far better outcome!

First you need to make a Basemap, a Wishlist + get Soil Tests done. The details of all these are in my "Step-by-Step Guide to Starting a New Garden" which is in the " Start A Garden" tab on my home page.

Once these are completed, you are ready to book me in.

BEFORE BOOKING IN:

Read My "Step-by-Step Guide To Starting A New Garden. Find it by clicking on the "Start A Garden" tab on my homepage.
Make a basemap + wishlist
Do soil tests

A 30 minute phone or video call with me

A write up of our coaching session + helpful links and resources

Recommended plants and sketches as needed